Factory Supply steel roof tile roll forming machine
Glazed steel roof tile making machine with different rolls can produce  steel roofs and wall sheets of different shapes according to clients' profile drawings and requirement. Steel roof and wall sheets are new building materials with various thickness and colors. They feature low cost, easy installation, short building period, recycle use, beautiful appearance,  light weight but high strength. They are used as the roof and walls of gymnasiums, airports, theaters, factories, warehouses, garages, exhibition
cehighway guardrail roll forming machinenters, etc.
he chart of process flow: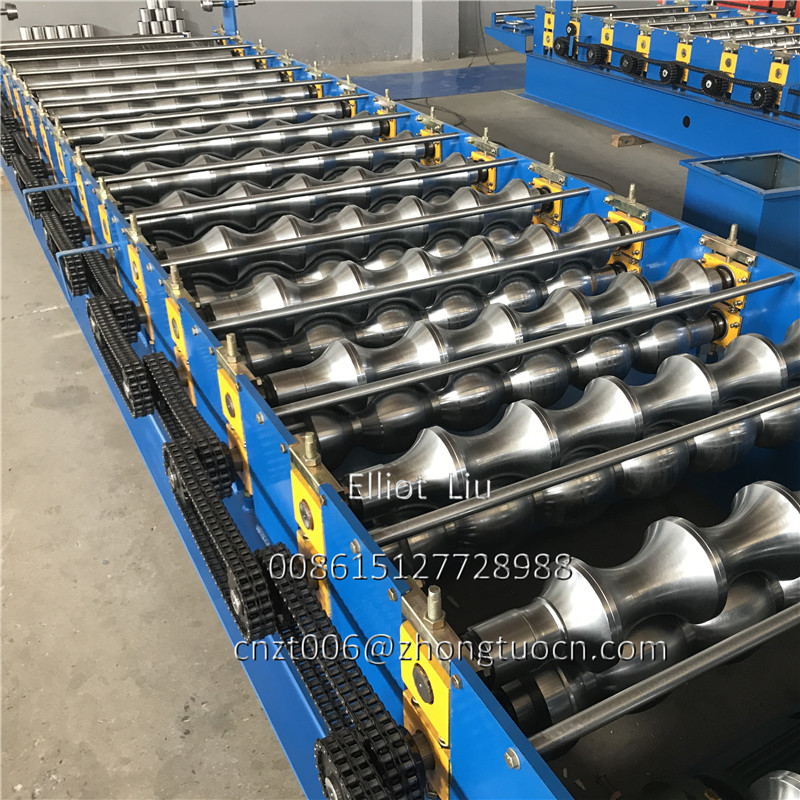 Equipment parts:roll forming system; hydraulic system;PLC frequency conversion control system; counter; cutting system; product supporter .
ZTRFM has been dedicating to roll forming technologies for over 2 decades and now boasts strong experience, capabilities, innovative thinking and roll forming expertise to provide perfect roll forming solutions to our clients. At ZTRFM, we can help build a better future for you and your customer.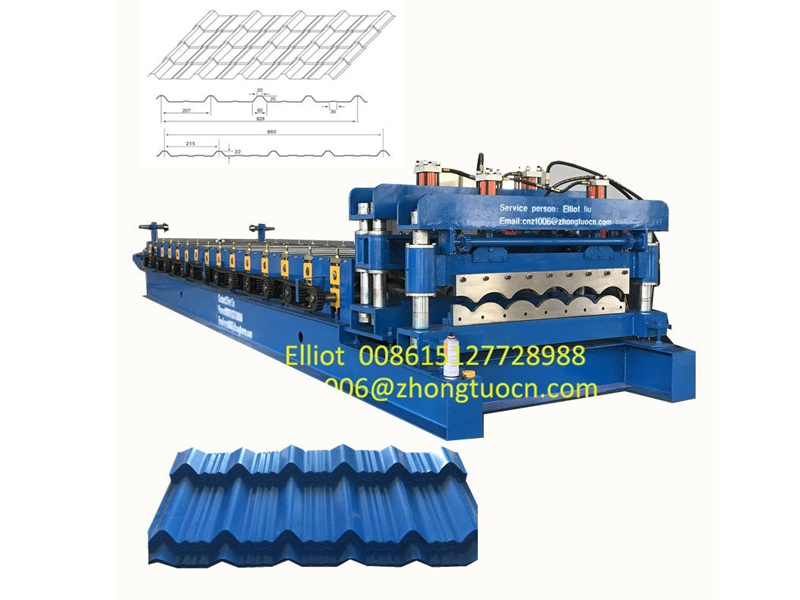 At ZTRFM, various payment terms are acceptable,you can choose what is convenient for you. Also we offer excellent after-sales services. Typically , we offer 1 year warranty and whole life technical support. Our engineers can work overseas and clients can also come to be trained to how to operate machines.